Brian Thorsen
brianthorsen AT berkeley DOT edu
Hi everyone! I'm a 4th year Stats major, originally from Los Angeles. Aside from teaching, I enjoy playing music (upright and electric bass), cooking and trying new recipes, and convincing local animals to live at my house.
Sections:
MW 2-3 pm @ 344 Evans (Section 103)
MW 4-5 pm @ 334 Evans (Section 107)
OH:
Mon 12-1 pm (SLC)
Tu 11 am - 1 pm (SLC)
Th 10-11 am (SLC)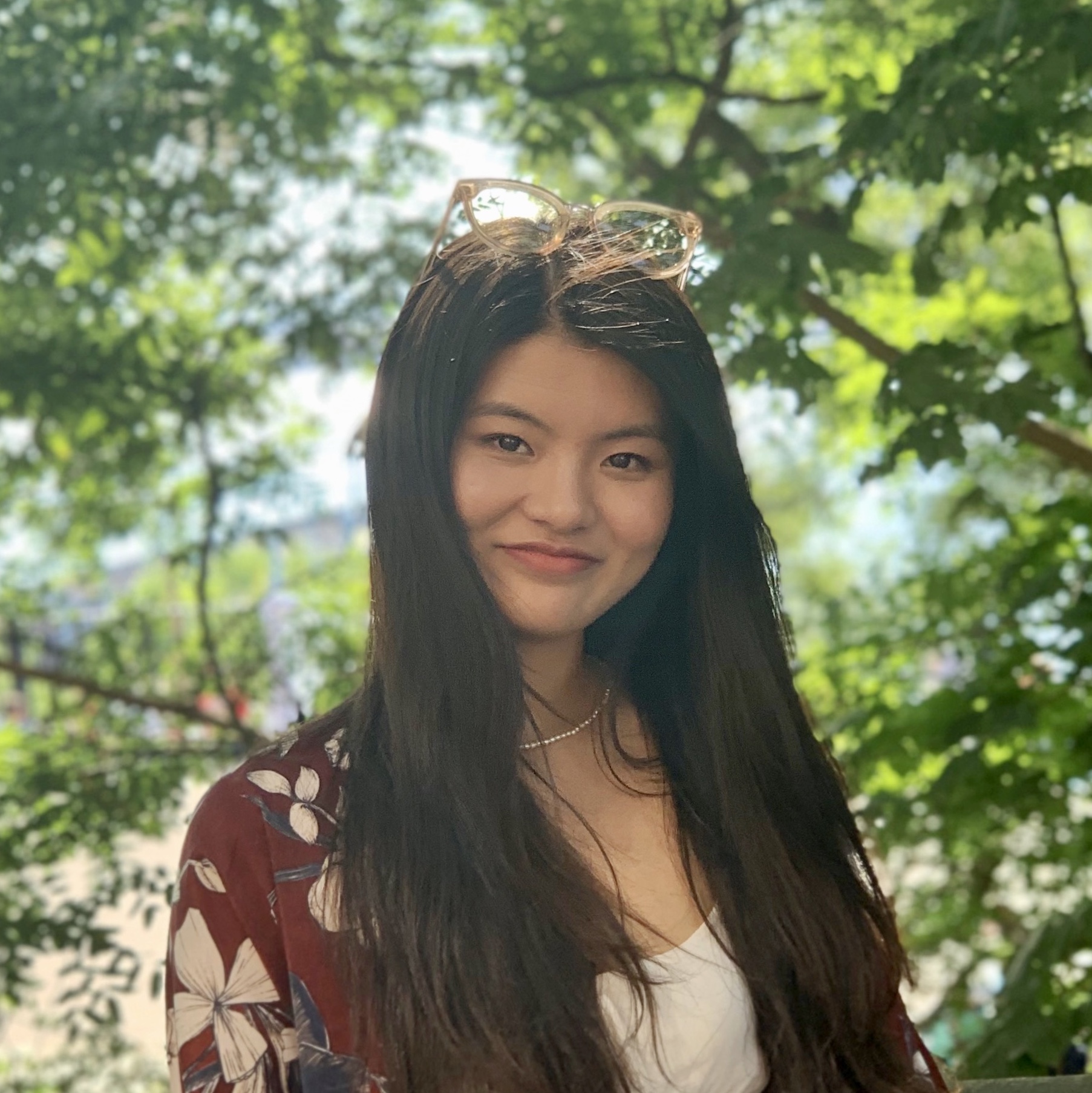 Yiming Shi
ys1998 AT berkeley DOT edu
Hey, I'm Yiming, a 3rd year majoring in statistics and economics. In my free time, I like hiking, getting caffeine-free boba, watching K-pop videos on YouTube, following crime TV shows and playing with random cats whenever I see them.
Section:
MW 2-3 pm @ 334 Evans (Section 101)
MW 3-4 pm @ 334 Evans (Section 104)
OH:
Tu 10 am - 12 pm (SLC)
Wed 10-11 am (SLC)
Th 11 am - 12 pm (SLC)